About Our Company
PREFACE
JLM Tech Sdn Bhd (JLM Tech) is a leading engineering solutions company built in September 2011 by bumiputera entrepreneurs in support of economic and environmental sustainability. Since our establishment in 2011 as specialist in structure & piping fabrication work, we are committed to providing unparalleled service to our clients.
Our objective is to provide our clients with an "I am assured "experience when we are chosen to execute their projects. Our emphasis on clear communication and follow-through procedures ensures that client's objectives are top priority in the planning and execution of all our processes. Each project is tailored to the vision of the client, with our team providing a core selection of engineering design services to help achieve that vision.
We take pride in our delivery; thus, our clients can always be assured that only the most experienced and qualified people are serving them, all the time. We believe continued growth will increase our company's value and provide JLM Tech employees the opportunity to work with the best clients, on the best projects, and deliver exceptional service.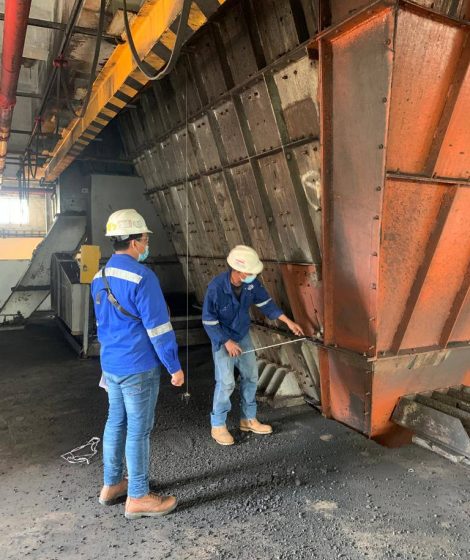 What we do for you!
Dedicated to produce a high-quality work
JLM Tech was developed to continuous focus & participates on following business:
We are formed by experienced, qualified, energetic and dynamic key personnel. We are dedicated to produce high quality work and deliver the best in meeting our client request.
Our Service
Take a look at the services we provided
We have worked with
some awesome companies.
We have worked with
some awesome companies.



Home