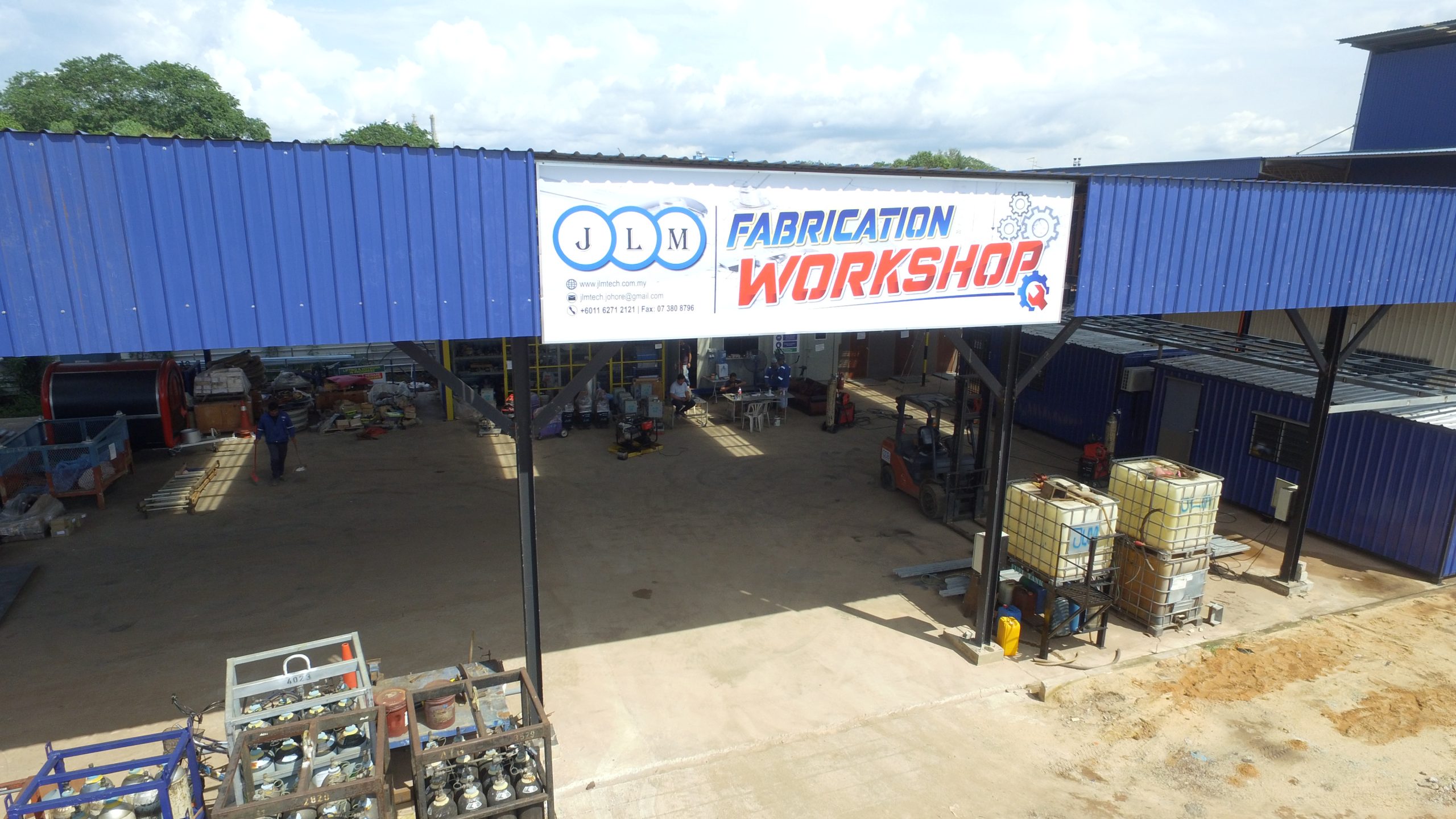 OUR POLICIES
Ready to bring bigger, better, faster and stronger projects before!
Quality policy

Health, Safety & Environment Policy
Quality policy
JLM Tech wholly committed in pursuit achieving quality effectiveness in all our projects, and ensures the overall objective materialized through:-
Quality works executed
Quality services provided
Safety & professional engineering practice
To be competitiveness in the market
Timely deliver our project & services
Quality assurance is an essential part of good management that contributes to the achievement of quality through proper analysis of the task to be performed, the identification of skills and appropriate personnel to be utilized to perform the task, using of the correct and effective equipment with satisfactory working environment.

Each and every one of our company employee is obliged to participate and practice in the implementation of the quality goal and shall constantly strive to continuous self improve on the quality standard to meet or exceed our client requirement or expectation for the project deliver.

Quality policy is to increase our client satisfaction and enhance our productivity to promote competitiveness through our continuous achievement and commitment.
Health, Safety & Environment Policy
JLM Tech are committed to having and effective health, safety & environmental (HSE) POLICY as one of our business objectives. We always conduct our operation in such a manner as to:
Provide a safe working condition and healthy environment for our employees and sub-contractors
Protect the health and safety of the public.
Prevent the loss or damaged to property & environment as a result of our activities.
Comply strictly to & promote Client's Safety Rules & Regulations and relevant legislation's for the protection of Health, Safety and welfare of all who may be affected by our activities.
Our HSE Committee will review the objective of HSE Policy periodically and formulate new appropriate policy at any time. Then Committee also responsible to review the safety performance of the project teams, establish and direct remedial action.
JLM Tech strives at all times towards performing all its activities without accidents, injury or occupational illness. The management always ensures that our projects will achieve the following objectives:
No near misses
Zero lost time injury
No destruction of environment such as pollution
Our History